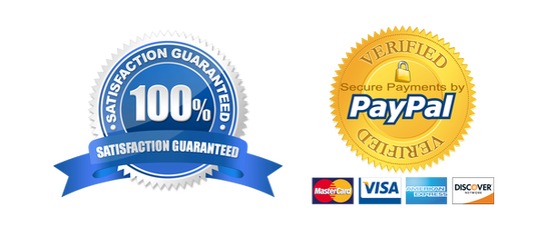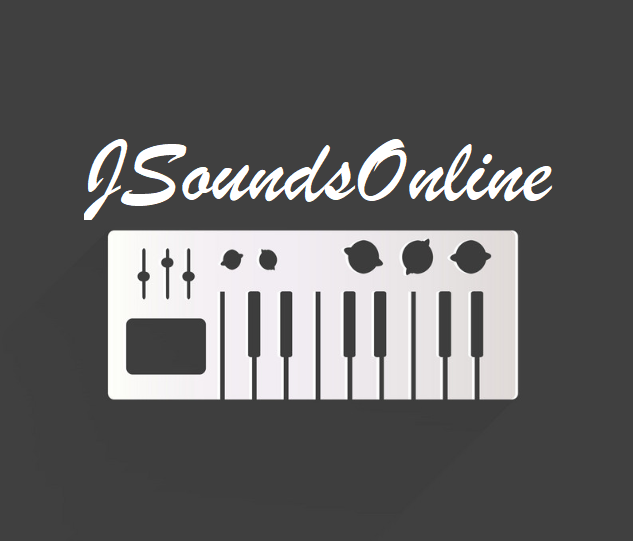 "Top Rated" Beats
Here are some of my successful beats I have created.

Live & Direct
Join me during these events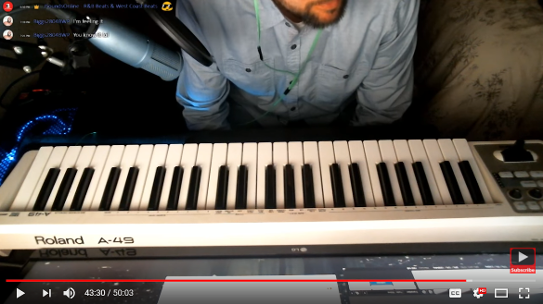 Live Stream in the Studio
I Live Stream on YouTube all the time. Sometimes I am making beats, or showcasing new programs. You are welcome to join me. Just make sure you subscribe to my channel to receive notifications.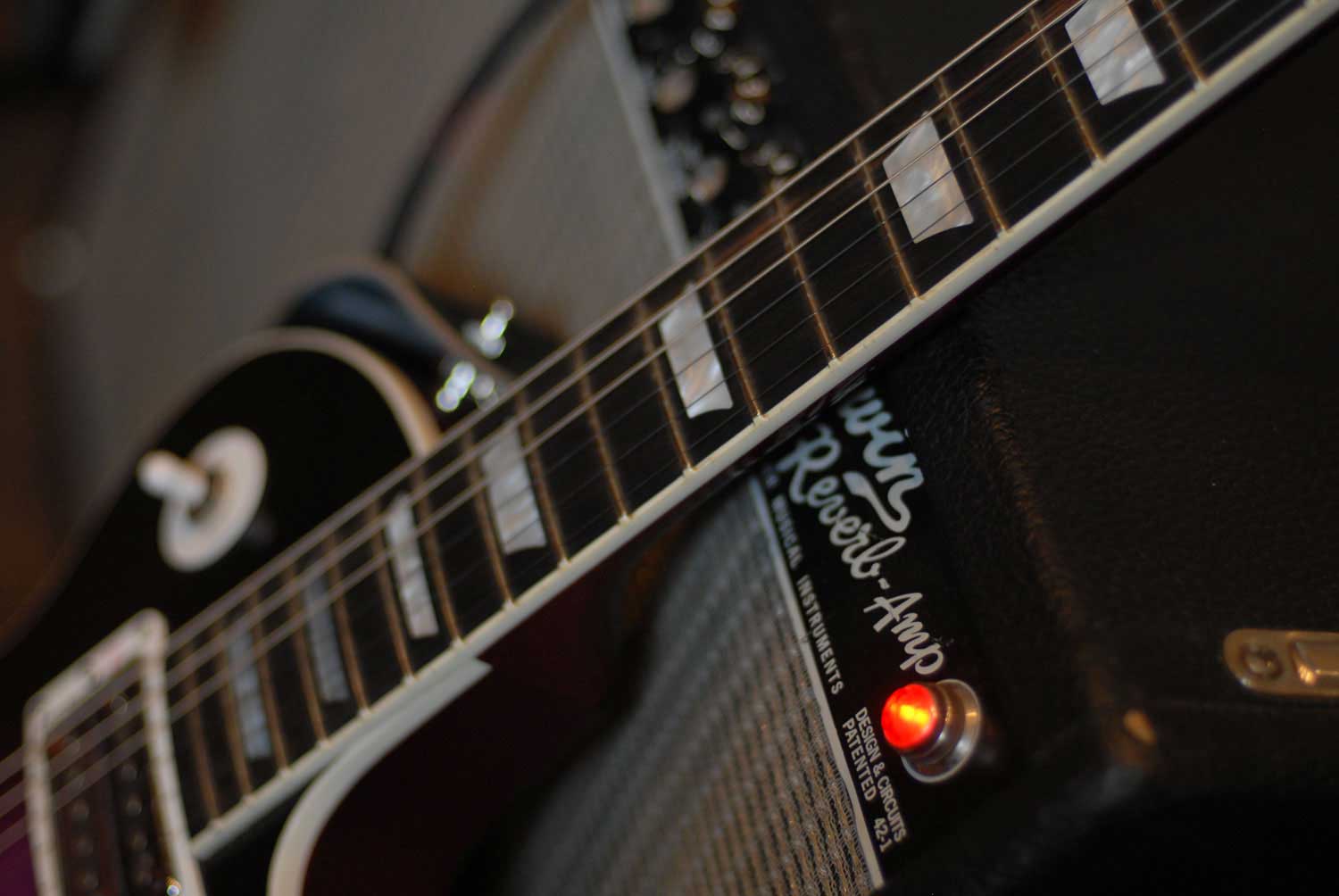 I ALWAYS HEARD MUSIC DIFFERENTLY THAN PEOPLE AROUND ME. EVERYONE WOULD KNOW THE LYRICS TO ALL THE SONGS, BUT I WOULD NEVER LISTEN TO THE LYRICS. I WOULD ONLY STUDY THE BEAT/INSTRUMENTAL. I KNEW THAT ONE DAY, I WOULD MAKE MUSIC BUT DIDN'T KNOW HOW OR WHEN. ONE DAY I PLAYED THE PIANO, AND I TOOK OFF FROM THERE. TODAY, WITH THE TECHNOLOGY AVAILABLE, I AM ABLE TO USE "VSTI'S" (VIRTUAL INSTRUMENTS) AND CREATE ALMOST ANY STYLE BEAT AND USE ALMOST ANY INSTRUMENT.
"THANK YOU FOR CHOOSING ME FOR YOUR CURRENT/FUTURE PROJECTS. I HAVE OVER 14 YEARS EXPERIENCE IN THE MUSIC INDUSTRY. ANYTHING FROM BEATS,RECORDINGS,MIXING & MASTERING. I WORK VERY HARD TO MAKE GREAT-SOUNDING-MUSIC. I BELIEVE THAT THIS IS A KEY FACTOR FOR AN ARTIST IN THIS INDUSTRY""LET ME KNOW HOW I CAN ASSIST YOU,"
-JSOUNDS
© Copyright JSoundsOnline